Today is Mother's Day, and this year's theme of gifts was "SLEEP." My husband is so darn cute, he thought this whole thing out...
When I got home from work last night, all the bedding had been washed and our room was nice and clean...on the bed were 2 presents. I told my husband I didn't want to open my presents without the kids there (they were sleeping), but he assured me that they knew all about it and were expecting me to open my gifts...
In the gift bag was an awesome white Chenille robe that was softer than anything I've ever felt before...funny thing is I have NEVER owned a robe before, and I've always wanted one, but never thought to ask...funny how we think so much alike.
The robe is soooo nice, and just to give it a little touch, I'm putting on my rhinestone cupcake that I bought a few months back on it... :)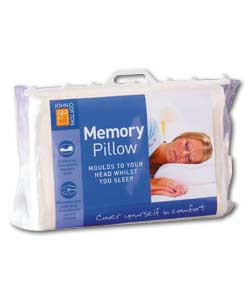 The next present was a memory foam pillow....at first I was like "ummm, ok cool" but once I slipped it in the pillowcase and layed on it...I about died! This pillow is AMAZING....seriously I don't know how I ever slept without it....I guess it was pretty expensive because my husband didn't get one for himself, but made it VERY clear that he wanted one for Father's Day...lol
My husband took care of Ethan's 4am feed and woke up with both kids so I could sleep in....as soon as I feel alseep, I didn't wake up once until the family came in this morning.....



I woke up to Ethan waving a card in my face, and another card in Ally's hand....In Ally's other hand was a Venti, decaf, skinny vanilla latte...my absolute fav from Starbucks!!! Uh, what a GREAT way to wake up.
After reading the cards (which made me tear up--My Mother's Day cards from Ally ALWAYS make me cry) we got ready and took my momma out to breakfast...
Looking back I can't believe that Mother's day, 2 years ago, I was in the hospital having my son... 2 years does not seem like a ton of time, but after everything we have all go through, it feels as if it was a lifetime ago....
Mother's day will ALWAYS be one of my favorite days, not because I get spoiled, (lol) but because I was giving the greatest gift...my son.
Happy Mother's Day to all the other moms out there...I hope your day was as great as mine was.